Reiki is a spiritual energy practice that will transform you and your relationship with life. It is a spiritual life force energy healing technique that is focused and transferred through the palms of the hands, placed on the body or without contact. The Reiki energy is felt deeply at all levels physically, mentally, emotionally and spiritually.
Reiki is a gentle and non-invasive yet powerful method of healing, often a treatment can feel like bathing in light and warmth, leaving your mind and body re-energised. At other times, the gentle currents of energy moving through your mind and body may feel like the rippling of warm waters, Reiki can also feel like a subtle deeply relaxing spiritual force that dissolves blockages in your body due to its higher vibration.
ENERGY & LIFT BESPOKE FACIAL - 60 min £210

This facial is a face and neck massage which includes a full body aura clearing and Reiki re-balancing of the chakras, with a jade wand to take home for home care.
REIKI MASTER ENERGY WELLBEING - 60 min £190 / 90 min £250

Our Reiki Master, Bernice Robinson will use her natural healing ability to help awaken and release a transformational sense of wellbeing and peacefulness.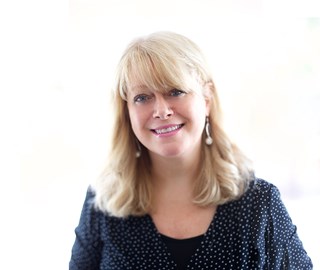 Bernice Robinson, Reiki Master
Bernice is trained in the traditional Usui method of Reiki and is a member of the UK Reiki Federation. She channels her natural healing ability, spiritual mastery with energised natural quartz pointed crystal wands. Every treatment is bespoke and personalised to the client's needs focusing on releasing any emotional, mental or physical blockages.