A safe stay at The Connaught
From alfresco plates on The Terrace at Jean-Georges to three Michelin-star dining at Hélène Darroze it is a joy to see so many of you enjoying The Connaught.
Now and always, the health and wellbeing of our guests and colleagues remains our top priority. So while restrictions may have lifted, our teams are committed to ensuring your complete comfort and wellbeing.
As you rediscover the delights of Mayfair and the hotel this season, from ice creams in the sun to post-dinner cocktails in the World's Best Bar, The Connaught looks forward to welcoming you home in signature style.
Until then, with all good wishes,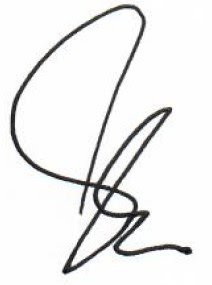 Sandeep Bhalla
General Manager
For the latest information on the government regulations, please click here.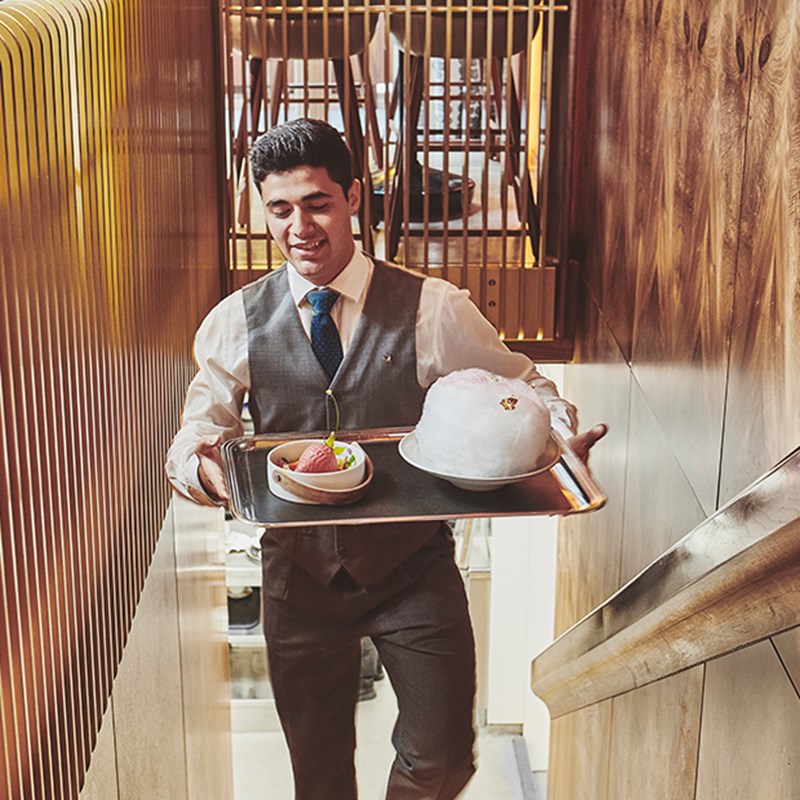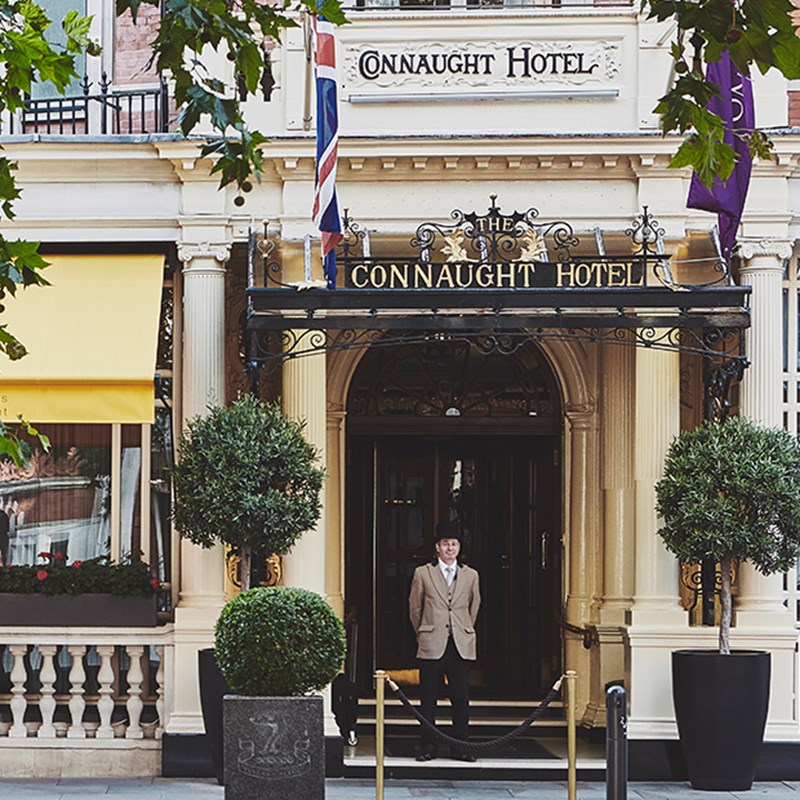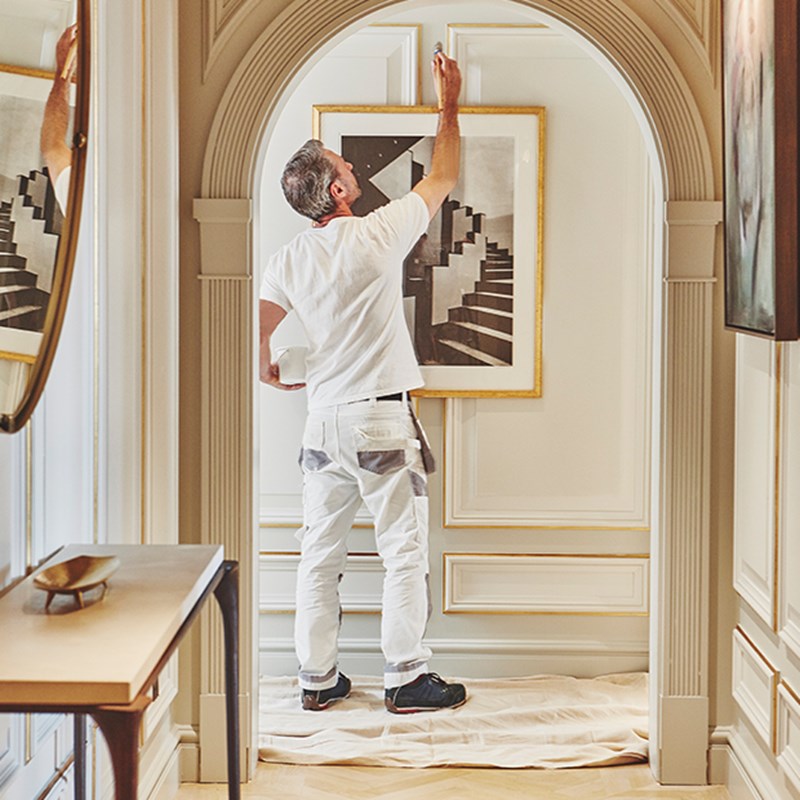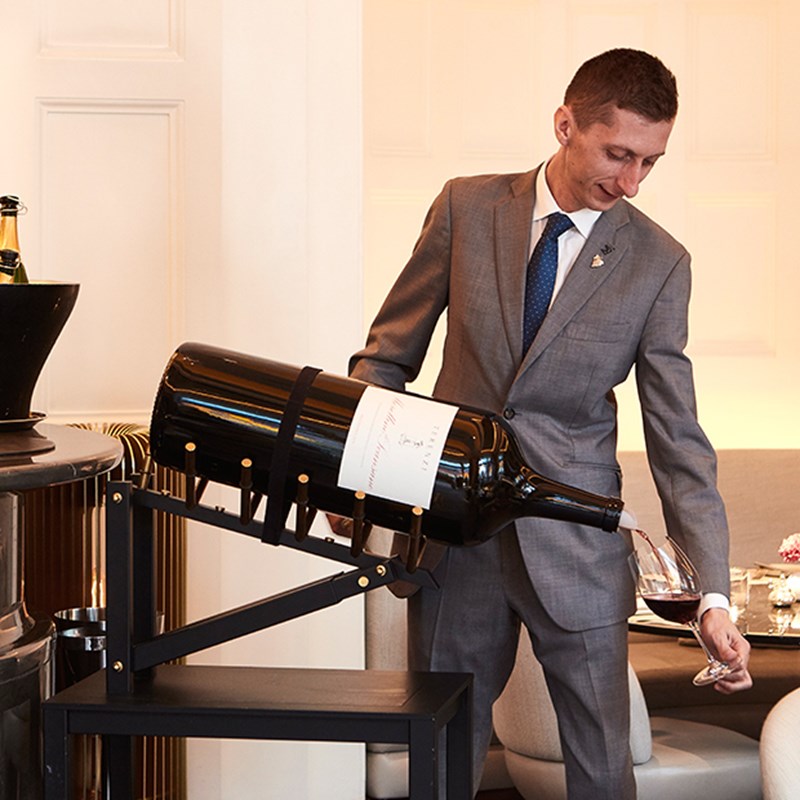 Government regulations
Last updated: 20 June 2022
From 4am Friday 18 March 2022, all COVID-19 travel restrictions have been lifted including the passenger locator form and tests for arrivals into UK, whether you are fully vaccinated or not. Therefore, unvaccinated passengers will not need to take a pre-departure test and a day 2 post arrival test.
For extensive information on the government regulations, please click here.
Your stay
The many modifications we have made for your health and safety will be discreetly done, so you can relax and confidently enjoy your time here.
As you arrive
You should feel comfortable that your stay will be handled with the greatest possible care.
Thermal imaging cameras have been discreetly installed at the hotel's main entrance, while bespoke amenity kits of face masks and hand sanitisers are available in guest rooms.
Handling with care
Hand sanitiser in touchless dispensers will be available throughout the hotel at key locations. Meanwhile our housekeeping team is elevating their already high standards, with an enhanced cleaning programme that places particular emphasis on 'high touch' areas.
Enhanced cleaning
Our housekeeping team will rigorously clean bedrooms and suites with products proven to be effective against viruses and bacteria. You can expect linen to be changed and laundered at high temperatures daily, while regular filter replacements are set to optimise fresh air exchange through in-room air conditioning and purifiers.
Dining and drinking
Each restaurant and bar will receive the same rigorous cleaning standards as elsewhere in the hotel, and we will cleanse and disinfect 'high touch' points regularly.
Contactless payments
Contactless payment methods have been implemented throughout The Connaught.
Your wellbeing
As always, should you need it, you will be able to seek medical support from our trusted healthcare partner, which includes testing and health check services.
Please click here for further extensive details about our health, hygiene and safety measures at the hotel.