A safe stay at The Connaught
As the nights draw in, the warmth of The Connaught comes into its own. Firesides flicker, the Red Room serves up a gallery of rich vintages, and Hélène Darroze showcases her Taste of Winter menu.
Now and always, the health and wellbeing of our guests and colleagues remains our top priority and our teams are committed to ensuring your complete comfort and wellbeing.
So whether it's a moment of calm in the Aman Spa or a capital weekend retreat, The Connaught looks forward to welcoming you home in signature style.
Until then, with all good wishes,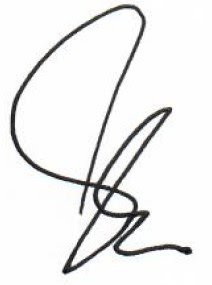 Sandeep Bhalla
General Manager
For the latest information on the government regulations, please click here.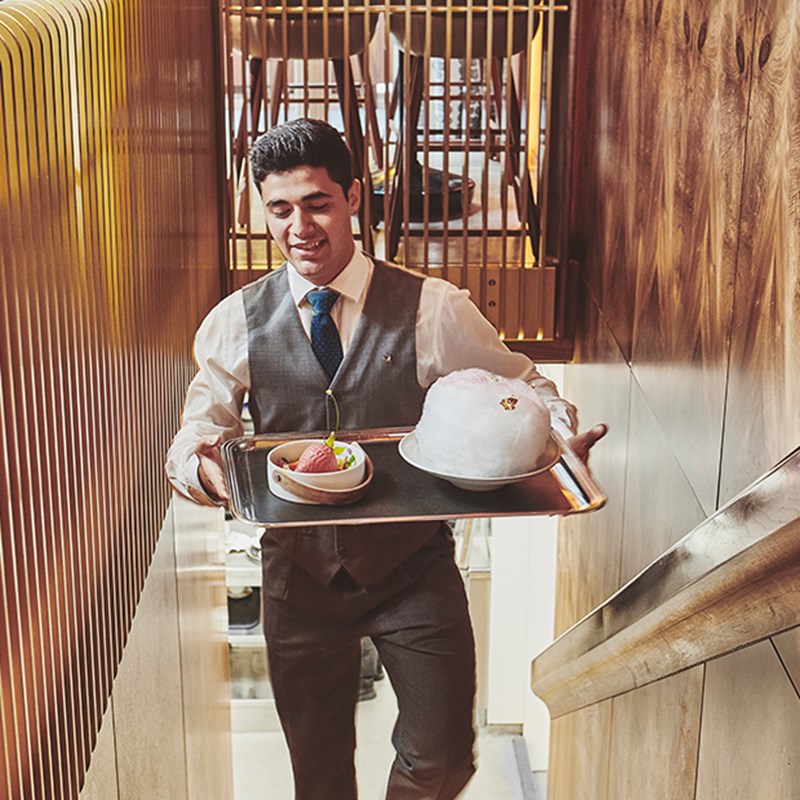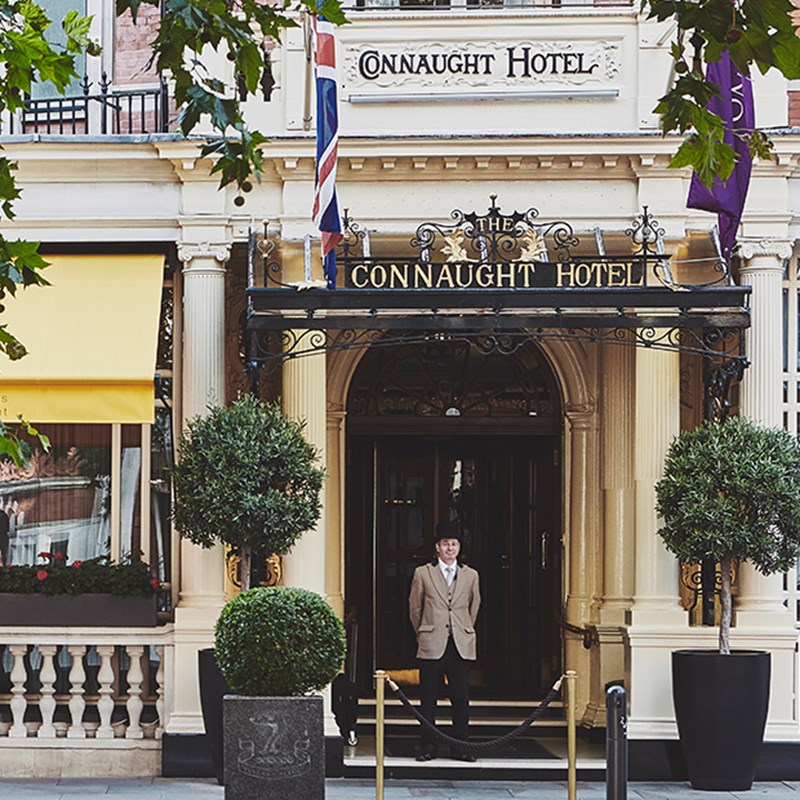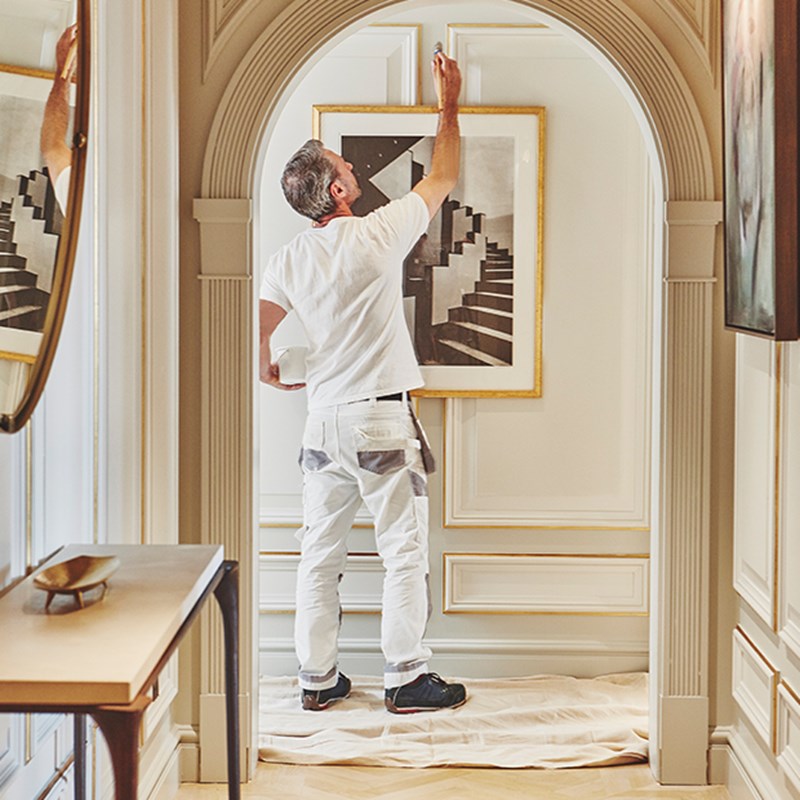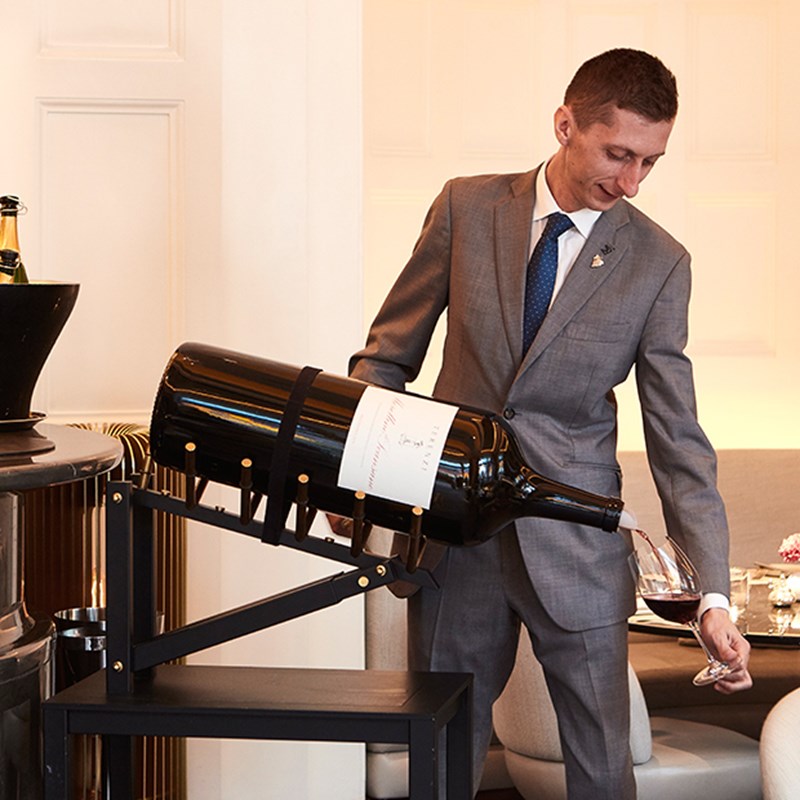 Government regulations
Last updated: 18 March 2022
From 4am Friday 18 March 2022, all COVID-19 travel restrictions have been lifted including the passenger locator form and tests for arrivals into UK, whether you are fully vaccinated or not. Therefore, unvaccinated passengers will not need to take a pre-departure test and a day 2 post arrival test.
For extensive information on the government regulations, please click here.
Your stay
The many modifications we have made for your health and safety will be discreetly done, so you can relax and confidently enjoy your time at The Connaught.
As you arrive
After being greeted by our doorman, we will sensitively talk through the relevant ways in which we will be taking care of your health, personal safety and happiness. You should feel comfortable that every element of your stay will be handled with the greatest possible care.
Thermal imaging cameras have been discreetly installed at the hotel's main entrance. On arrival, you'll also receive a bespoke amenity kit of face masks, hand sanitiser and disinfectant wipes.
Handling with care
Hand sanitiser in touchless dispensers will be available throughout The Connaught including reception, the concierge desk, entrances to our restaurants and bars, and other key locations. Meanwhile our housekeeping team is elevating their already high standards with enhanced cleaning procedures that place particular emphasis on 'high touch' areas.
Enhanced cleaning
Our housekeeping team will rigorously clean bedrooms and suites with products proven to be effective against viruses and bacteria. You can expect linen to be changed and laundered at high temperatures daily, while regular filter replacements are set to optimise fresh air exchange through in-room air conditioning and purifiers.
Dining and drinking
Each setting will receive the same rigorous cleaning standards as elsewhere in the hotel, and we will cleanse and disinfect 'high touch' points hourly.
If you choose to dine in your room or suite, your meal will be served according to the strictest safety measures.
Contactless payments
Throughout The Connaught, you will be able to make use of contactless payment methods.
Your wellbeing
As always, should you need it, you will be able to seek medical support from our trusted healthcare partner, which includes testing and health check services.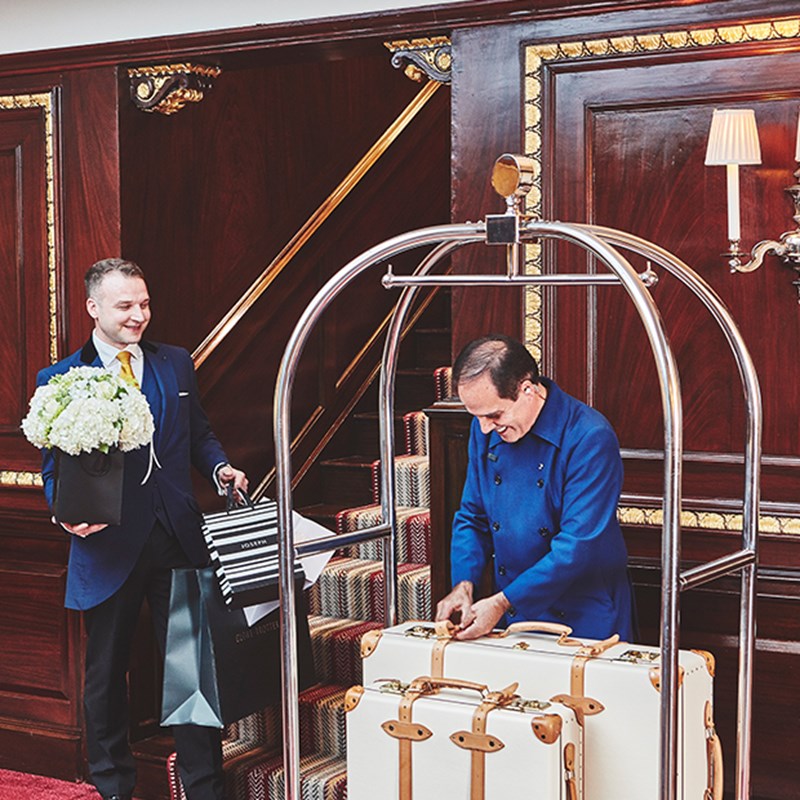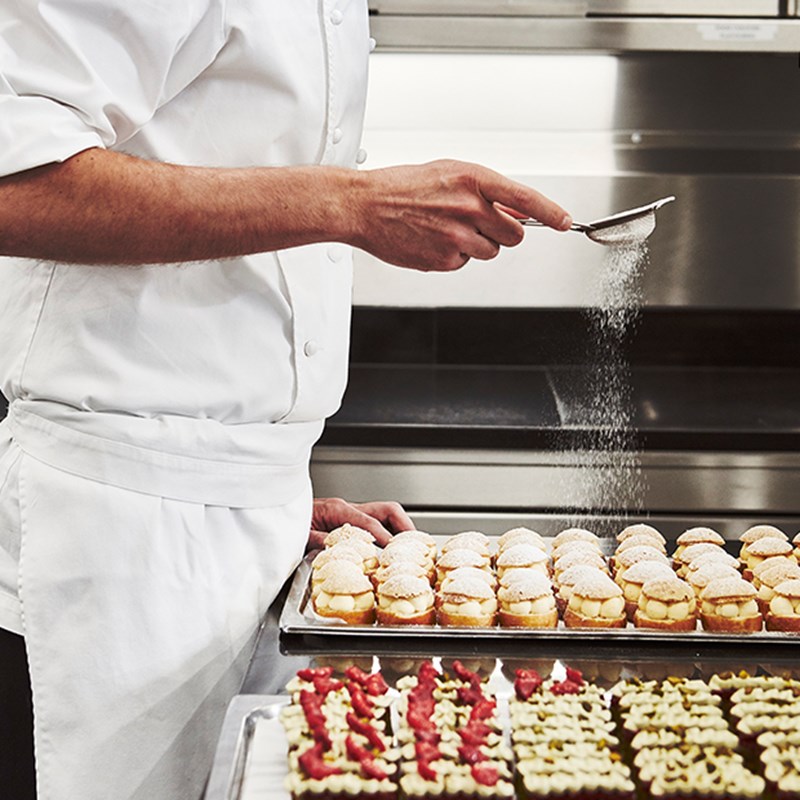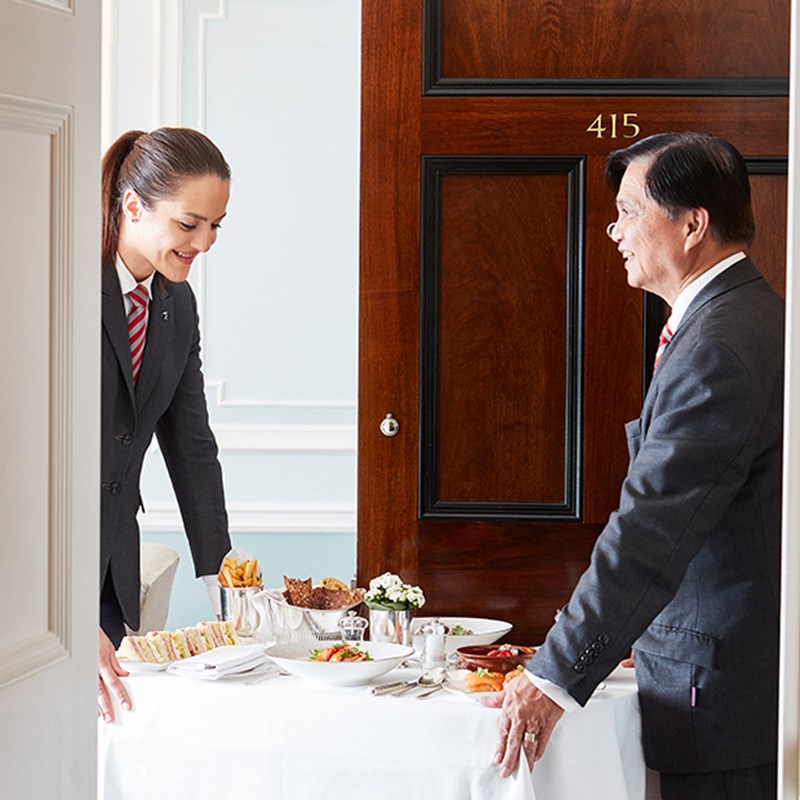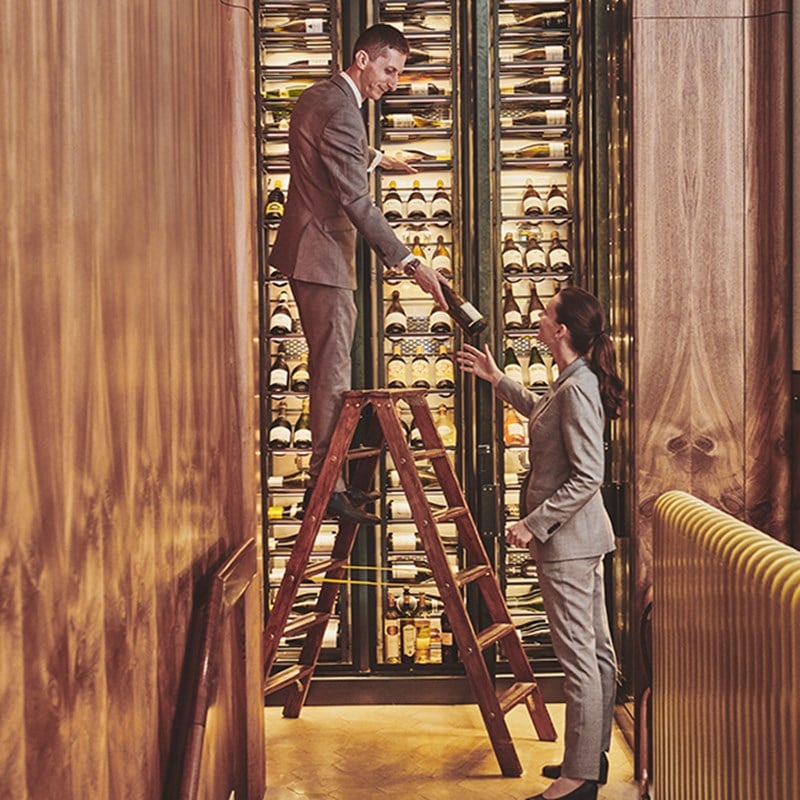 Our people
At the heart of The Connaught is a sense of family. By acting responsibly and taking expert advice, here's how we are looking after the wellbeing of our people.
Testing
On returning to The Connaught, every team member will be required to take a Lateral Flow test bi-weekly. If any employee tests positive or shows symptoms, they will be required to isolate at home while medical assistance is arranged by the hotel, including a Covid-19 test.
Temperature checking
Each day, every colleague will pass under thermal imaging cameras installed at our staff entrance, to monitor their temperatures. All members of staff will also have their own masks, hand sanitiser and other personal protective equipment as appropriate.
Training
As they return to work, comprehensive, regular training is equipping our teams with the knowledge to reach the highest health and safety standards and protocols. All training is driven by up-to-the-minute advice.
Please click here for further extensive details about our health, hygiene and safety measures at The Connaught.