The Prince's Lodge
This room has extensive wood carvings created by artisans in Afghanistan. The Prince of Wales was involved in a project to restore part of central Kabul. We set up a school in conjunction with City & Guilds where students were trained by the artisans to restore the buildings. The Prince of Wales also set up the Turquoise Mountain Foundation in Afghanistan to train artisan jewellers, painters and calligraphers and there is a cabinet of their work in the corridor. It is regarded as being of the highest quality, and has been exhibited in the Museum of Islamic Art in Doha and the Smithsonian in Washington. There is also a series of photographs by an Irish photographer called John Burke who was working in Afghanistan in 1879 – he photographed a lot of the sites we have contributed to restoring in Kabul.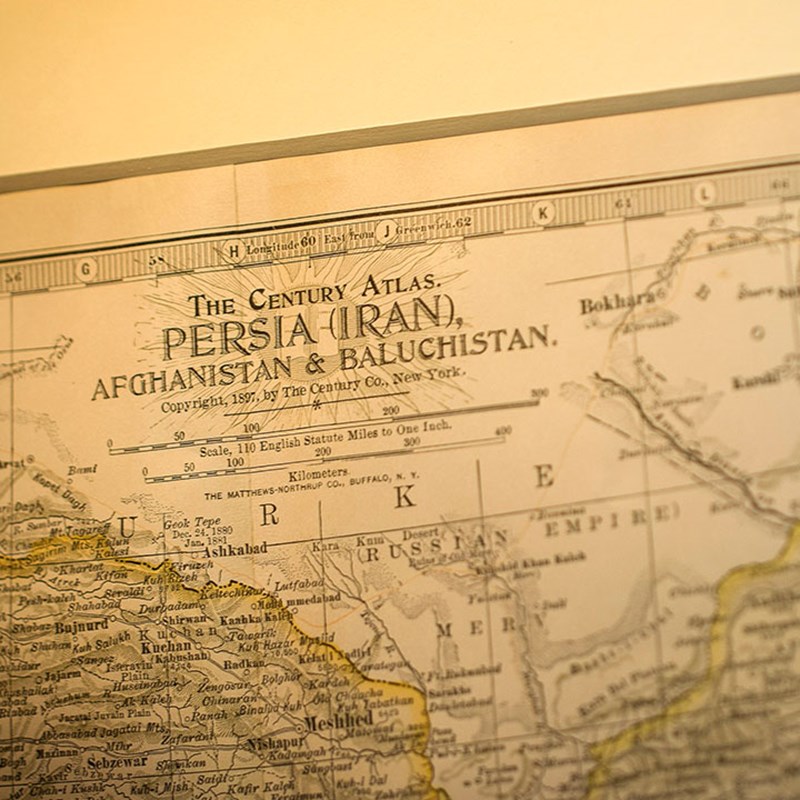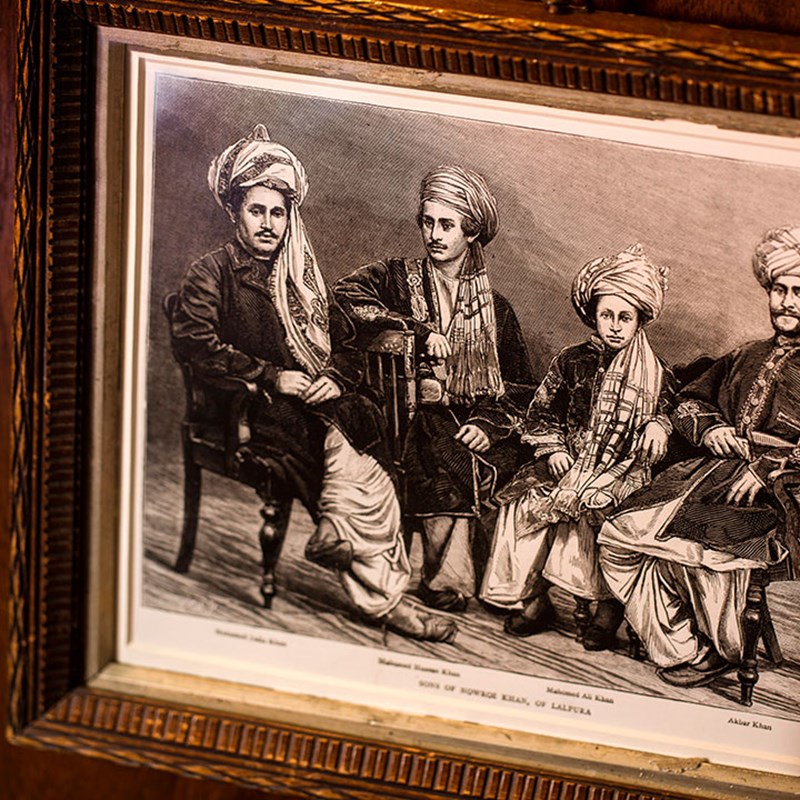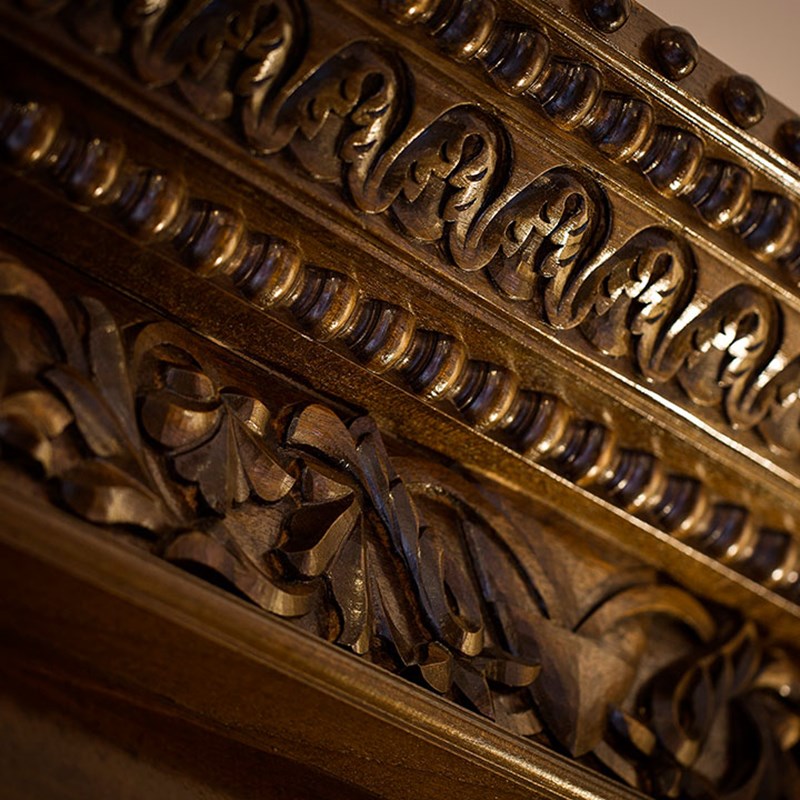 Georgian Room
In this private dining room there is a small collection of portraits attributed to Sir Peter Lely, a celebrated 17th-century portraitist. There is also a Laslett John Pott, who did allegorical paintings in the 19th century, usually containing some kind of message – here it is the profligate son being despatched from the parents' home for spending too much money. There is a portrait of Beethoven which matches it.
Suite 105 - A Connaught Suite
This dates back to 1897, but there are references back to 1797 in the neo-Adam ceiling (this description is a reference to the Adam architecture around Grosvenor Square). There were 38 chinoiserie cabinets from the 1930s in the hotel before the restoration and they were a signature in all the sitting rooms – we converted them into bars.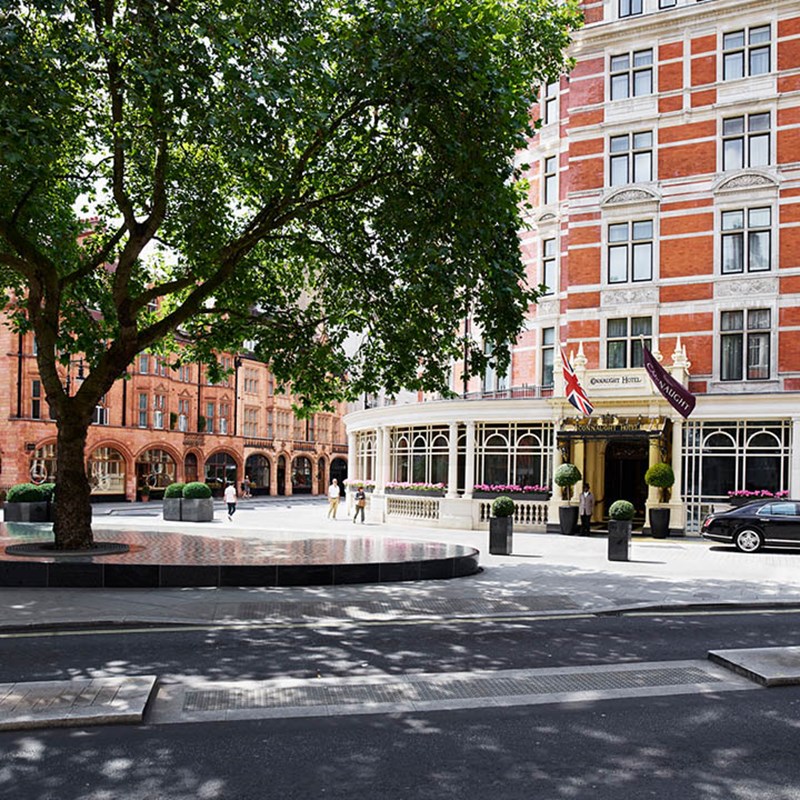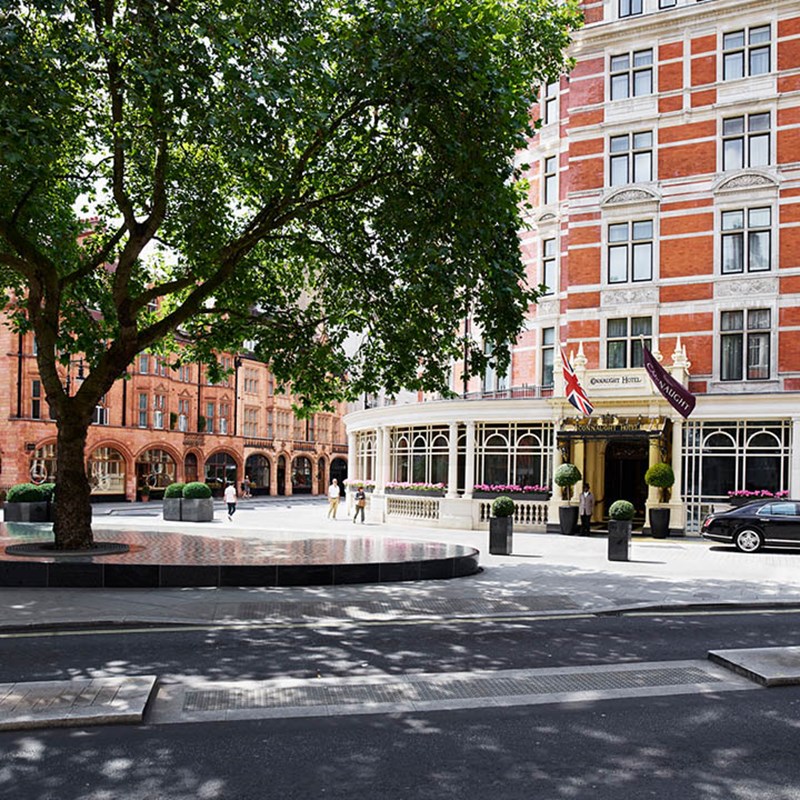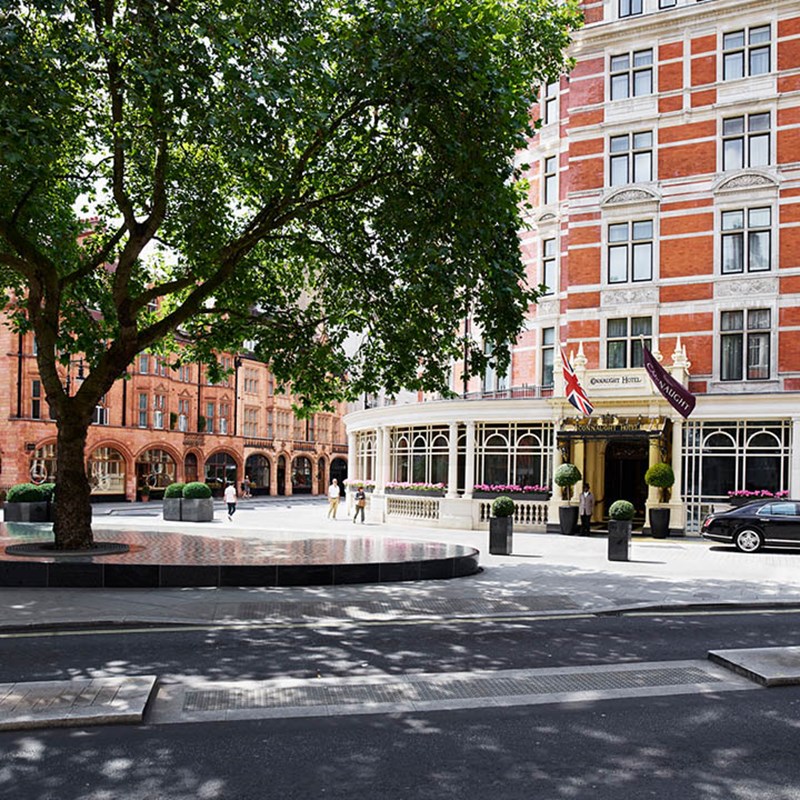 The Sutherland Suites
Graham Sutherland was an artist who lived in the hotel for eight years in the 1970s. The room was actually divided in the 1960s because, at the time, suites were not fashionable and there was a shortage of hotel rooms in London. Everything was stripped out, revealing a charming 1930s mirror. The ceiling was redone. The piano is a Steinway model B made in 1909 which had belonged to the actual Polish pianist whose story inspired the film 'The Pianist'. It was sold at auction by his widow. The chandeliers and lights were made in England. The paintings are 20th-century copies of 19th-century ornithological drawings which fitted the space – we had the frames gilded in silver to suit the room.
In the lift lobby on the mezzanine floor in the new wing, there's a display cabinet with one of Graham Sutherland's sketchbooks in it along with a history of the relationship between him and the hotel.