At The Connaught, we treat every guest as an individual, each person with his or her own likes, wants and needs. Our team will go above and beyond to make sure every moment of your stay is exactly as you wish it would be.
To appreciate the difference personalised service makes, every member of The Connaught team has stayed at least one night at the hotel. It means we can see our world through your eyes.
A team of many talents
Everyone who works at The Connaught takes enormous pride in being the best at what they do. It comes down to years of experience, along with training from talented craftspeople.
Our butlers learn to wield wax and polish at John Lobb, bootmakers by appointment. Our Aman Spa therapists travel the world to seek out new treatments. And, as you might expect, our sommeliers learn from the best in Champagne and Burgundy.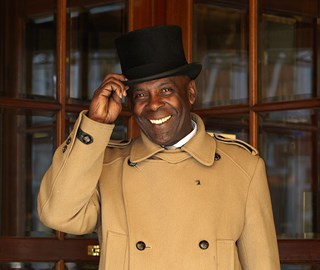 Our Doorman
Meeting and greeting, remembering names, driving luxury cars and marshalling luggage: Carl Holness is the first person you'll meet when you arrive at The Connaught. Here's his insight into life on the door.
Read more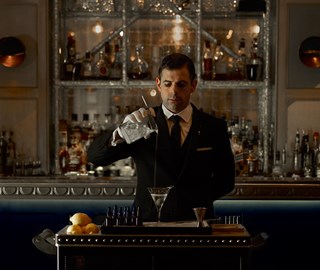 Our Master Mixologist
Renowned for pouring one of the best martinis in the world, master mixologist Agostino Perrone is also a remarkable creator of new classics, to be tasted at the Connaught Bar. Here are some of his secrets revealed...
Read more