The Connaught Cigar Merchants
Tucked away in the heart of the hotel, those in the know will discover The Connaught Cigar Merchants – home to one of the finest cigar collections in the capital. From mysterious marques, wrapped in intrigue, to the definitive Cuban cigars rolled for Fidel Castro himself, this meticulously appointed space pays homage to the rare and the refined.
Under an intricately carved Pippy Oak ceiling, the creativity of acclaimed interior designer Bryan O'Sullivan unfolds. Step up to the one-of-a-kind altar to witness two centuries of craft take shape, under the careful stewardship of Head of Cigars, Adam Lajca – one of only 33 Masters of Havana Cigars in the world. Whether helping to build your personal collection or sourcing bespoke requests for special occasions, Adam and his team offer unique insight into the hotel's humidor.
Cigars are paired with hand-picked spirits, from the vintage Karuizawa 1972 to the specially created Connaught Scotch – a limited-release whisky that celebrates the opening of The Connaught Cigar Merchants. Utterly private and discreet-by-design, this is a timeless place in which to sit back, unwind and draw it all in.
RESERVATIONS
Cigar Merchants operates a no reservation policy.
CONTACT US
Tel: +44 (0) 20 7314 3405

OPENING HOURS
Monday - Saturday: 11am - 1am
Sunday: 11am - midnight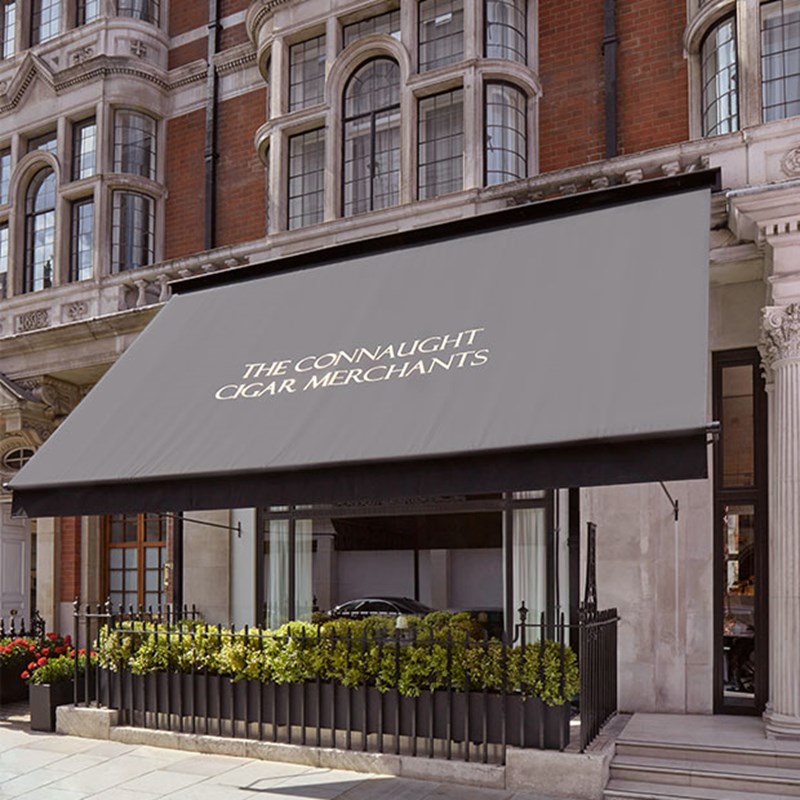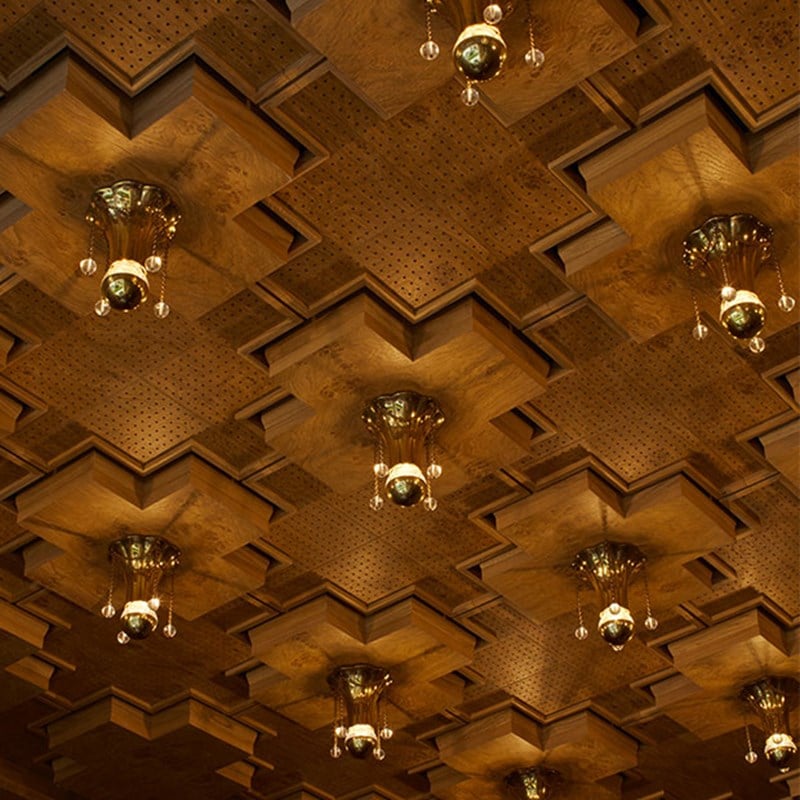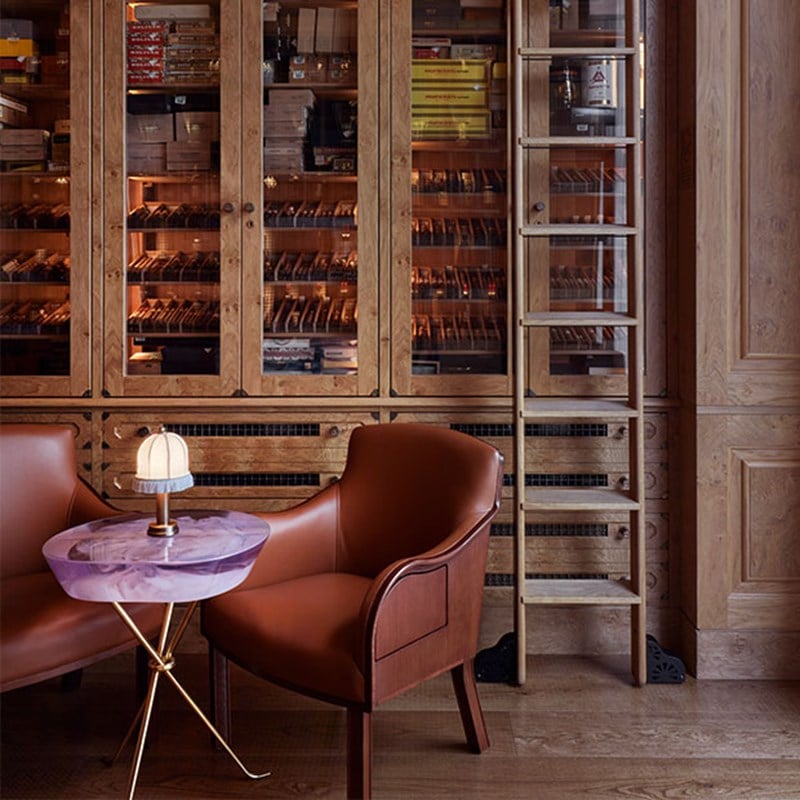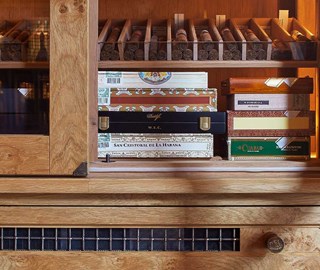 Notable Cigars
Head of Cigars, Adam Lajca, has curated a collection of limited and regional releases that showcases Cuban tobacco craft at its very best. There's the Cohiba Siglo VI Gran Reserva, one of the finest post-embargo cigars on the market, and Montecristo Sublimes – a highly sought-after, velvety-smooth smoke. The team can also source singular and vintage cigars on request.