Drop by the Connaught Bar and step into another world. Conversation flows over sparkling glasses and candlelit tables. Behind the bar, mixologists conjure up new concoctions and time-honoured classics.
Before you savour that first sip, take in the surroundings. Textured walls in platinum silver leaf and a cool grey bar set a stylish tone. Designed by the late David Collins, the bar evokes English and Irish Cubist art of the 1920s, with a touch of timeless elegance.
From day to night, the Connaught Bar is infused with a relaxed, inviting energy. To accompany your drinks, choose from light menus of bar snacks and evening canapés.
SAMPLE MENUS
Contact Us
Call: +44 (0)20 7314 3419
Please note the Connaught Bar operates a no reservation policy.
Opening hours
Monday-Saturday: 11am - 1am
Sunday: 11am until midnight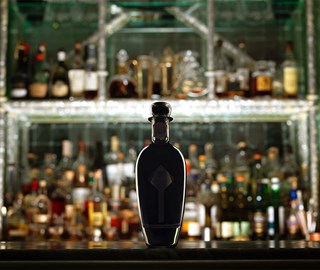 The Spirit of the Connaught Bar
Behind the scenes of the Connaught Bar, we have been crafting something fresh and unique: our first house-distilled artisan gin. With just 100 bottles available to purchase online soon, we are offering a select few the opportunity to own this original spirit.
Register your interest
Master the mix
Our award-winning director of mixology, Agostino Perrone, will put you through your paces as you take a masterclass in how to create signature Connaught Bar cocktails.
Cocktail Masterclasses
The Connaught Cask
The Connaught Bar and The Dalmore distillery have joined forces to create a one-off gift set centred on an exclusive single-malt whisky. The Dalmore Connaught Cask is available for purchase from the Connaught Bar.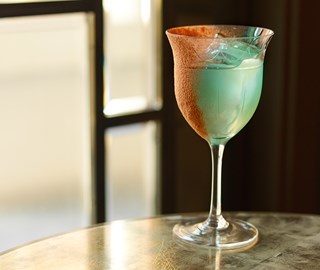 THE ESSENCE
Our master mixologists have launched a new cocktail menu at the Connaught Bar. The new collection, The Essence, takes you on a sensory journey inspired by our last ten years, and invites you to explore what makes us, us.
Serenade your senses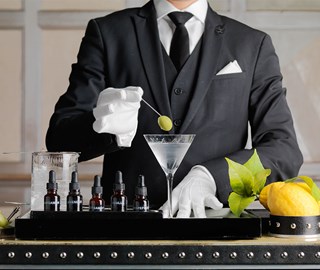 The Martini Trolley: stirring tradition
A cocktail this iconic deserves some ceremony. At The Connaught, our Martini Trolley is set with the makings of the perfect martini. Will it be dirty, a twist or subtly infused with flavour? Decisions, decisions…